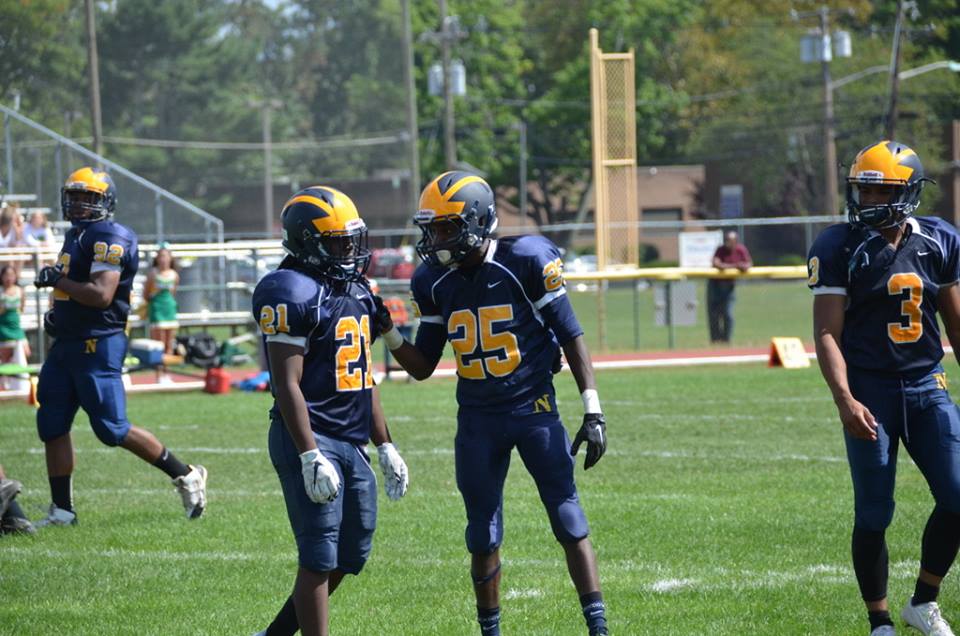 Now you can support the cause with your everyday shopping.
Christmas Wreath
This is a nonprofit charitable and educational organization to promote the Athletic Goals of Nottingham High School Interscholastic Sports Program.

Please support our Cause by purchasing A Christmas Wreath.

You can also show your support through Direct Donations, Shopping on line at over 2000 Merchants and Purchasing Gifts Cards.
Sign up today and download our Fund Raising App.
It's free and easy.

Thank you,
CHRISTMAS WREATH SALE


Here are four ways you can support our cause right now!

Make a Donation
Support us now by making a donation. Every bit helps.
Shopping & Support
Shop through our online mall and earn from purchases you make everyday.

Buy a Gift Card
Our cause earn every time you purchase a gift card from this site.
Search & Support
Search the internet using our fundraising search engine and earn up to 3¢ per search.